The Niagara Falls Innovation Hub
Offering entrepreneurs the ability to grow their business in a comfortable and creative space. We provide support through our wide array of coaches, programs, business amenities and tools.
Celebrate the magic of the season at the Magnificent Christmas Market on December 15, 2023. Explore the outdoor maker's market for unique handmade crafts, enjoy live acoustic music, and savor delicious foods. Featuring Niagara-based businesses: Ketoora, Corks and Bubbles, Be Whimsi Art, Masq Leather, Bahlia Diffusers, AUMthenticus, Savuti, Trembations, Sunnee Days Painting, Owl Treasures, justdandeh (The Frenly Artist), Wrap n' Warmth, Studio of Glamour, Biggar Blooms, Epic Food With Tanya, Niagara Junior Tennis – Big Eye Ball Buddies, Stoke Deli Bar, Miyen Coffee, 905 Hotdog Pound.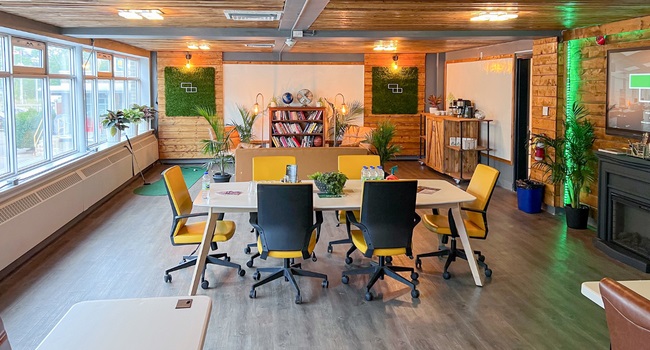 Located in downtown Niagara Falls, the Niagara Falls Innovation Hub provides accessible and modern co-working spaces with amenities such as the makerspace, podcast studio, full-service kitchen, gated parking and so much more.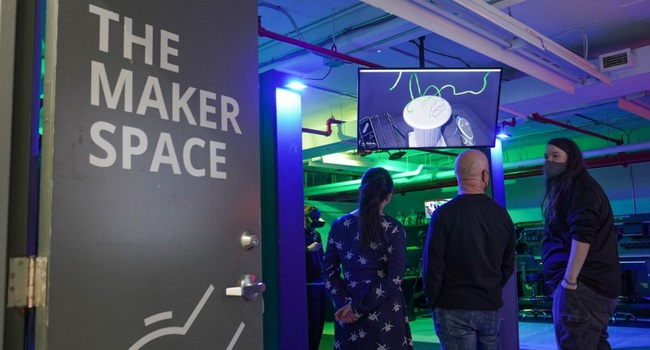 The Makerspace
Powered by Hatch
Full prototyping capability bringing your innovative ideas to life. This Makerspace powered by Hatch is fully equipped with 3D printers, workbenches, VR technology and CNC machinery.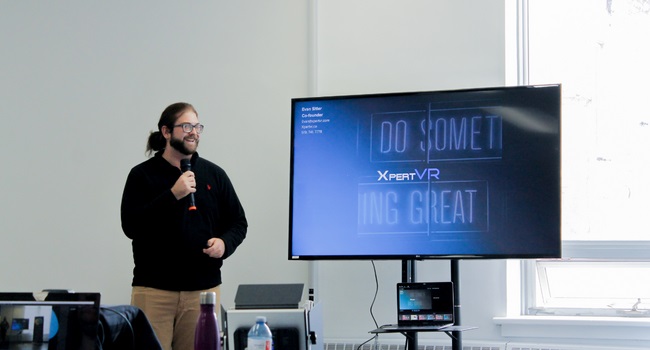 The Niagara Falls Innovation Hub offers an accelerator for startups, and programs open to the community. From informative workshops to business-oriented events, everyone is welcome to participate in the hub.
Tuesday,
Magnificent Women's Market
Friday,
Magnificent Women's Market
No event found!
Investor Readiness Program
Prepping entrepreneurs for their fundraising journey. Improve technical and soft skills while working along side entrepreneurs-in-residence, and industry experts. The program entails business coaching, and skill development workshops designed to help founders understand the most important factors of fundraising.