Creativity is best found in open, positive, collaborative spaces – and we provide one of the best! The Niagara Falls Innovation Hub is an ecosystem of SME's (Small-Medium Enterprise) that have impacted Niagara's economy through growth, innovation and job creation.
For generations, the city of Niagara Falls, Ontario, has been a global brand for business built on an economic foundation anchored by tourism, manufacturing, and knowledge-based sectors. Today, Niagara's entrepreneurs have never been more determined to disrupt these industries with emerging technologies while adapting to the demands of the global marketplace. It can be common for many businesses to have difficulty growing due to high operational costs, we believe that by offering the most affordable environment to grow, entrepreneurs can better position themselves to succeed in today's economy.
To create an affordable, all-encompassing, collaborative workspace that provides tailored programming, tech resources, piloting and validation opportunities, and expertise to assist entrepreneurs in Niagara to grow, scale, create jobs and diversify the economy.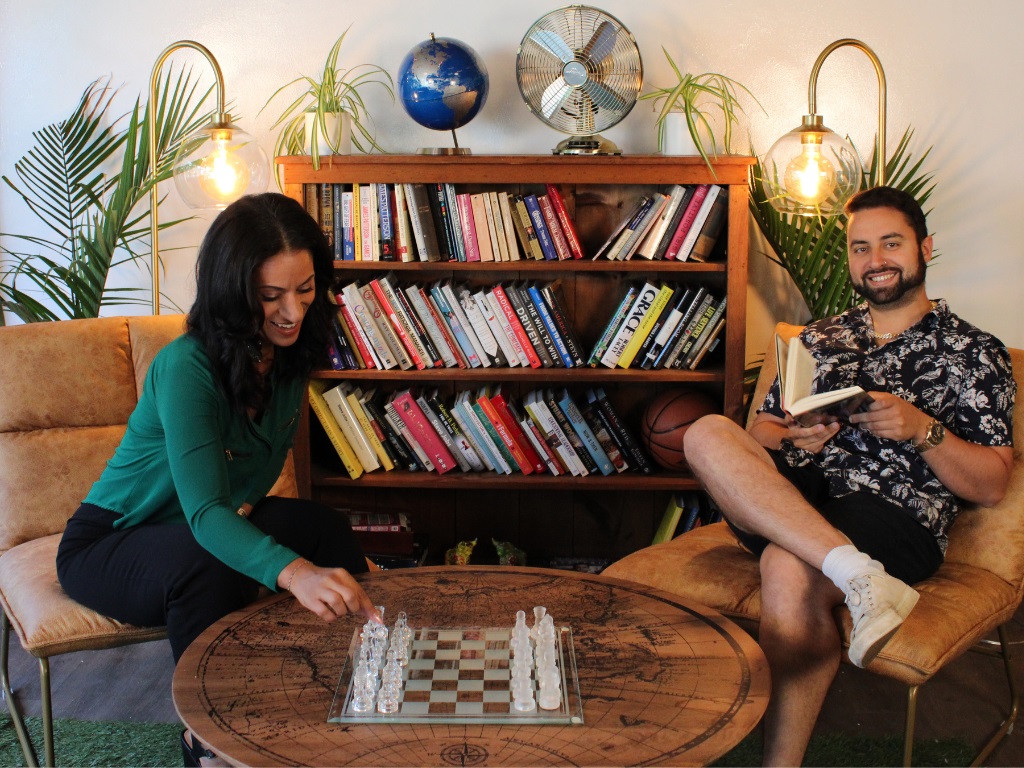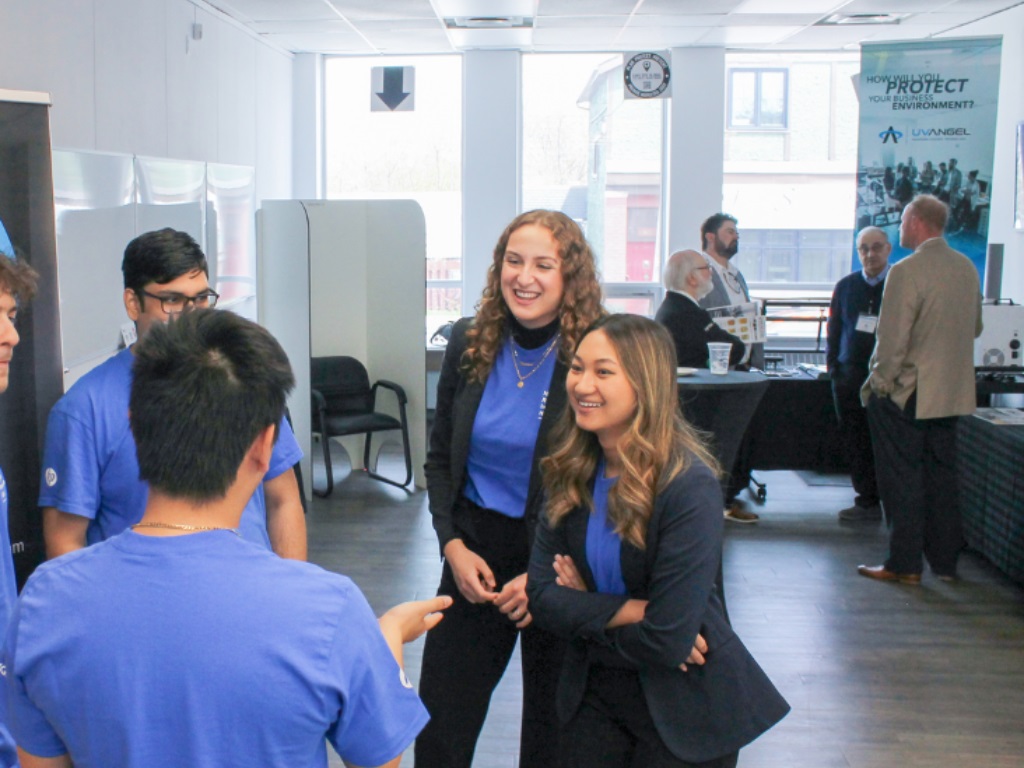 To remain a valuable resource for the community of Niagara Falls and beyond. To promote and empower individuals who are, or who aspire to become an entrepreneur, while providing opportunities for them to learn and engage with the latest technologies, participate in skill development workshops and programs, and bring their ideas to life.