A 12-week strategic planning program designed to help new entrepreneurs improve their technical and soft skills while working alongside entrepreneurs-in-residence, industry experts, mentors, and like-minded founders in the cohort. This program will help founders unlock their full potential, and propel their ideas to revolutionize industries and become innovative leaders.
Experience 6-tailored modules to improve technical and soft skills with a cohort of like-minded entrepreneurs. Our modules will guide you through the phases of entrepreneurship and prepare you to mitigate the internal and external risks of your new venture.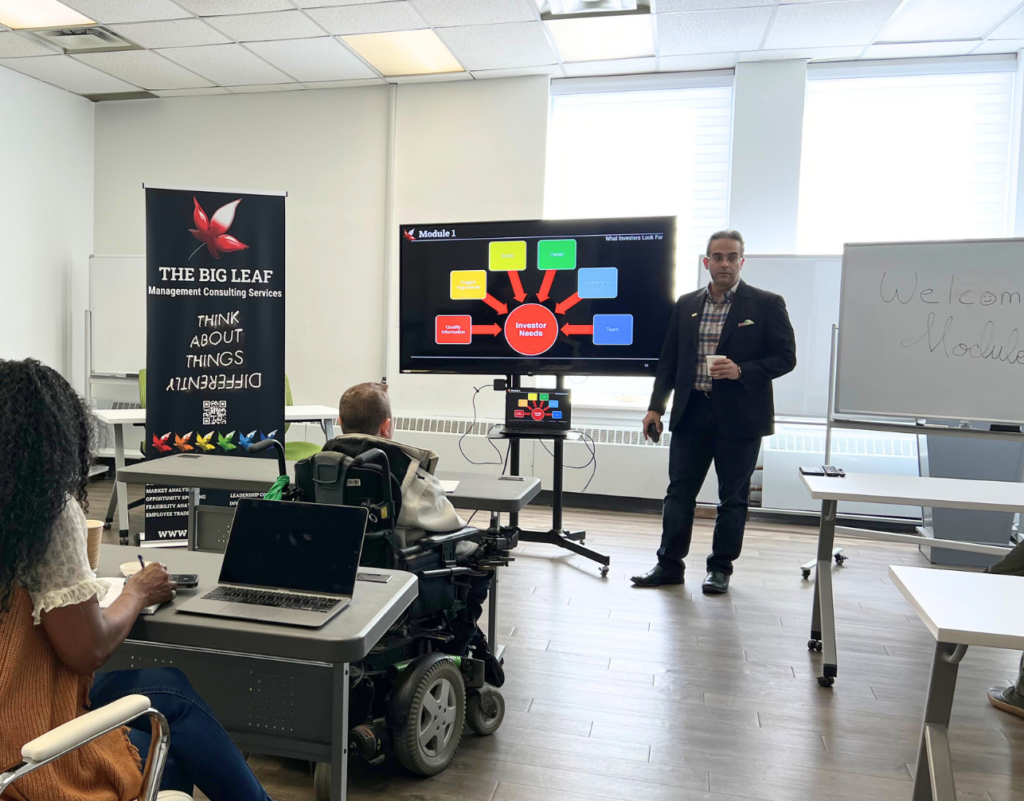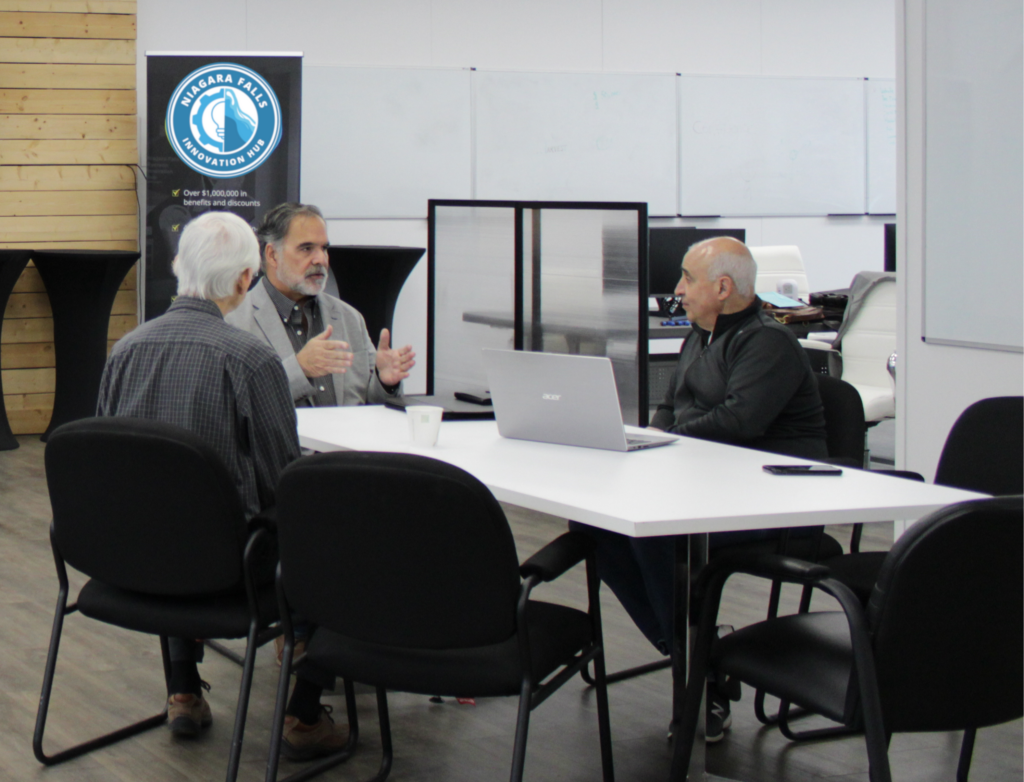 Our dedicated team of experienced coaches will provide you with 1:1 sessions to dive deeper into your new entrepreneurial venture.  
Whether it is registering your business, forming potential sales strategies, or discussing product market fit, our coaches will help guide you toward a successful path. 
Learn and collaborate with a diverse group of entrepreneurs who will expand your creativity and help you discover new business ideas and strategies. 
Our beginner-intermediate level curriculum encourages interactive learning opportunities to support both basic and advanced technical skill development.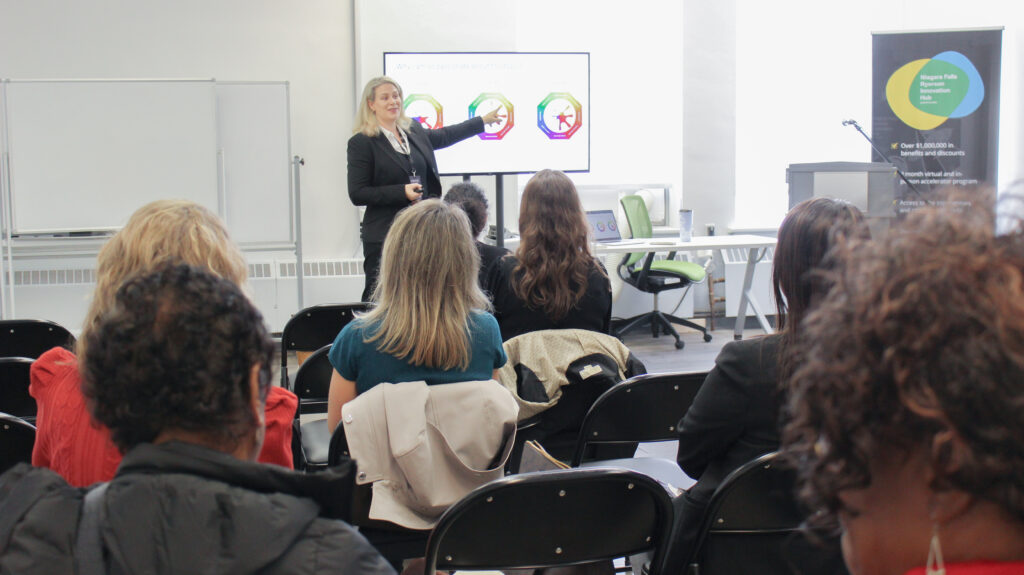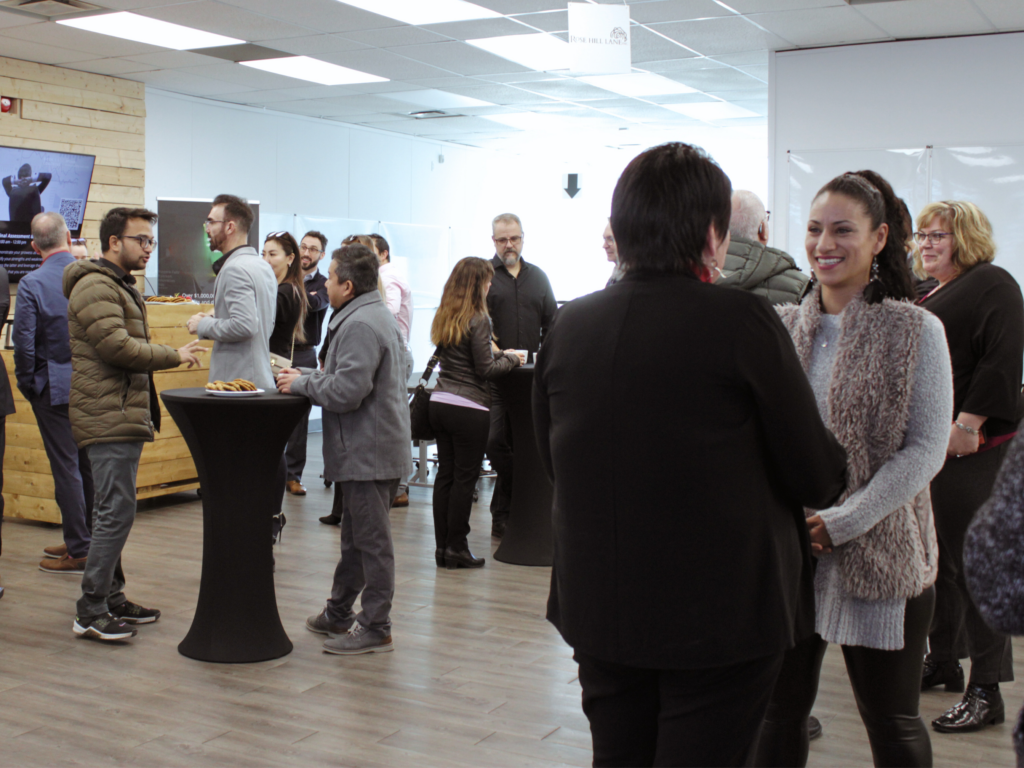 Join our many networking opportunities and events at the Hub to expand your professional network. From business owners, aspiring entrepreneurs, to community members, we aim to help you build new relationships and connect you with the right people. 
Resources & Business Tools
At the Niagara Falls Innovation Hub, we have a wide range of resources and business tools to help grow your business or prototype your products & services.  
Our Makerspace, Podcast Studio, and Multimedia Room are equipped with state-of-the-art technology and machinery that will take your venture to the next level.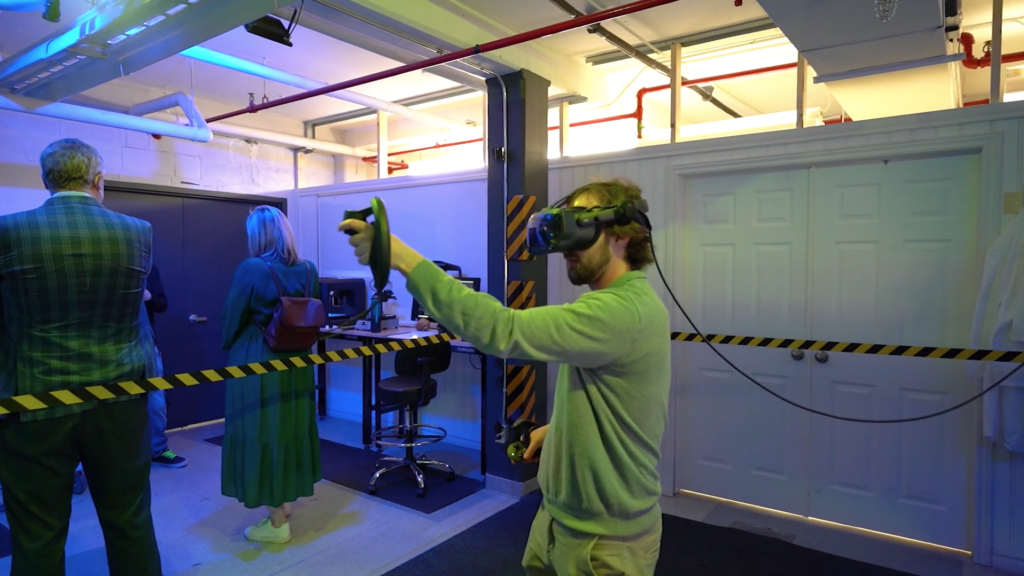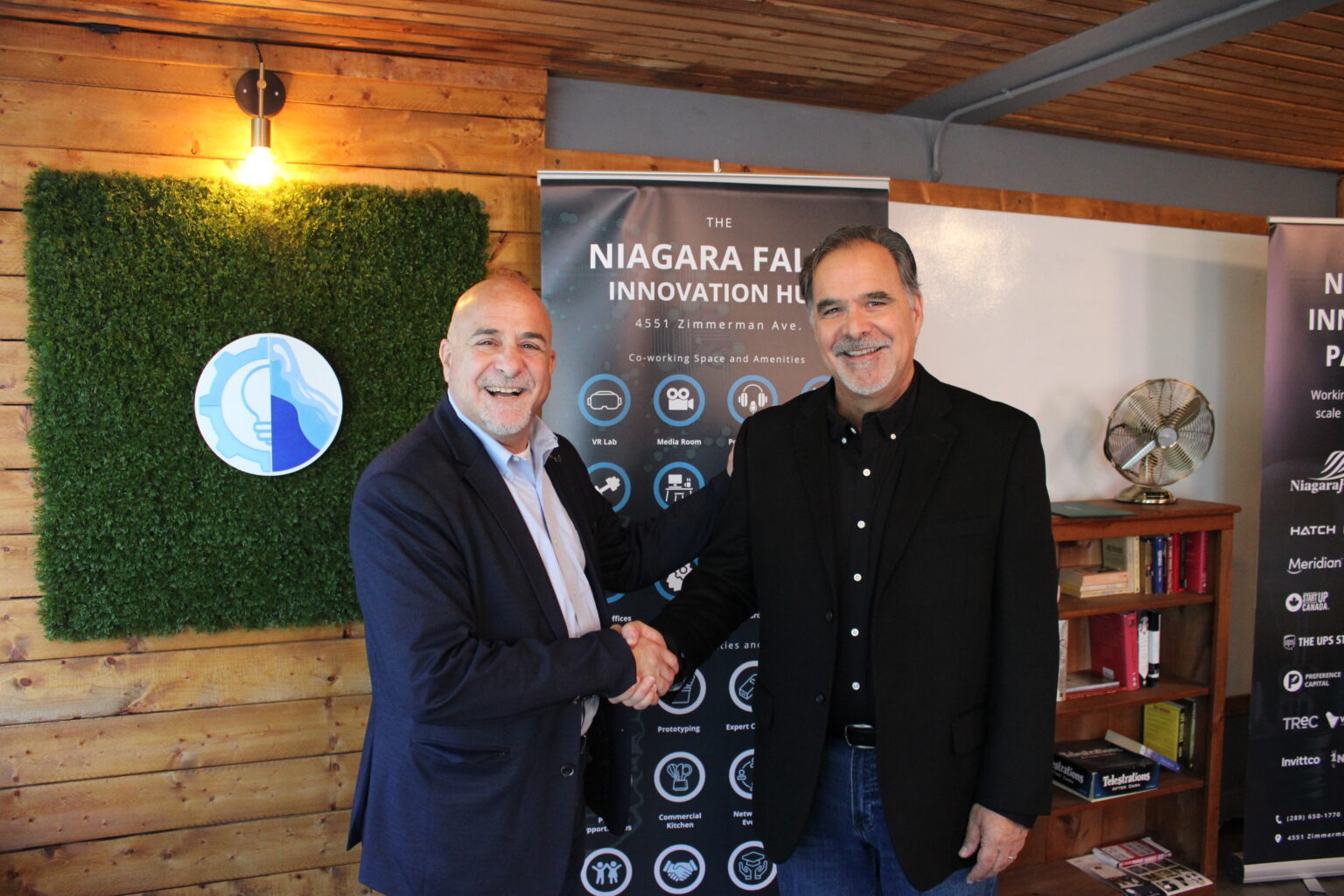 The Investor Readiness Program will support you in finding the appropriate funding streams for your current business situation.  
Learn how to apply for start-up loans, find investors, and conduct grant research to help your business.  
THE MERIDIAN COHORT PROGRAM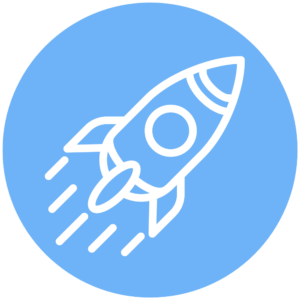 Power Hour & Cohort Orientation
Welcoming entrepreneurs joining the Meridian cohort. A day of introductions, elevator pitches, and program orientation.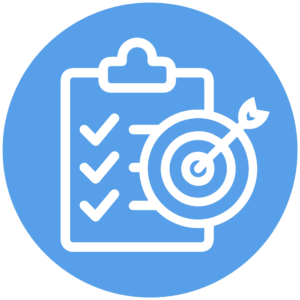 Module 1: Business Modelling & Planning
Learn how to model your business and translate that into a meaningful and executable business plan.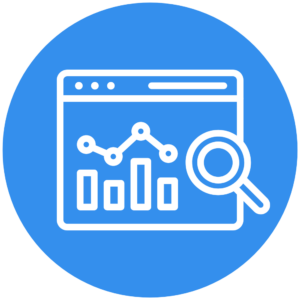 Module 2: Market Research & Financial Metrics
Determining your industry market size and financial viability is key for any business. Learn ways to properly identify your market size and understand how to analyze financial metrics and opportunities.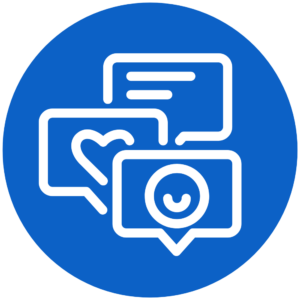 Module 3: Social Media Marketing
Explore different social media marketing channels that suit your needs and learn how to effectively promote your business to the right audiences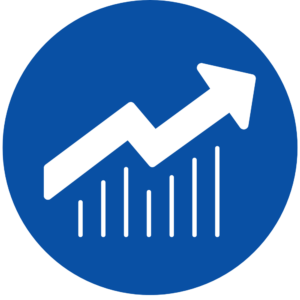 Module 4: Sales Cycle & SEO Basics
Learn the fundamentals of how to sell your product/service and drive leads and increase traffic to your website using search engine optimization.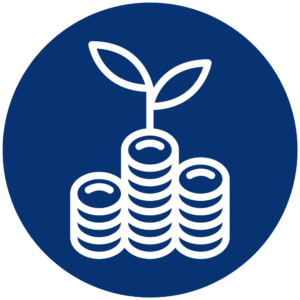 Module 5 & 6: Investment Readiness, Pitching & Data Room Development
Improve your written and verbal communication skills and see what the experts advise you to do, and not do, in your investor presentations. Learn to Pitch!
Understand the value of a Data Room, and how to better organize documents into an asset that helps investors save time.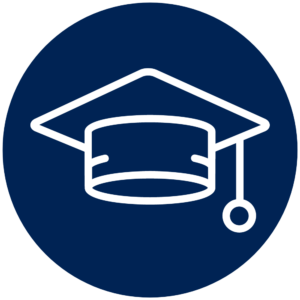 Program Graduation and Pitch Competition: Niagara's Top Innovation
Founders that have completed the program are eligible to pitch their ideas for a chance to be named Niagara's Top Innovation, Wine and Cheese will take place during this event, Meridian to have presenting booth/table. High-level networking with Niagara's innovation ecosystem.
We've

designed the business coaching experience to be completed as a mastermind session (group coaching) or independently with coaches from our in-house roster, including Head Coach, David D'Angelo. Our experts are here to help your business succeed, and keep you on track to achieve program goals.
I recommend the program to others since it's evident that the people running the program care about entrepreneurs. They are constantly improving, and as long as they keep their rate of growth, people from around Canada will see Niagara as an ideal place to start their business.
When you ask for help, they help you right away! They helped me find opportunities to collaborate with entrepreneurs looking to enter the same industry.
It's difficult to find a program like this in Niagara. The IRP program and environment that it creates is just spectacular.
Not only do you receive advice on how to present yourself to Investors, but if you're JUST starting out, or even have an idea of a business, its helpful. This program tackles all aspects of entrepreneurship.
My favourite aspect of the Investor Readiness Program was talking to the coaches during the Mastermind Sessions. Learning from Prof. Rahi was insightful for my business growth.
What a phenomenal program this is to have access to such caliber of teaching and information. The support you get throughout the program is nothing like I've ever learnt before!
APPLY TO THE 2024 WINTER COHORT
The Niagara Falls Innovation Hub invites you to join the Investor Readiness Program. For applicants to be accepted into the program, they must be/have:
A Canadian Registered Start-Up Business.
A minimum of one full-time founder, with a driven, coachable and collaborative mindset.
Dedicated to the program, and have a minimal viable product or sound idea/concept. 
Willing to participate in-person for all learning modules
Able to attending the Mastermind Coaching sessions
Willing to participate in Niagara Falls Innovation Hub data collection activities for future programming
Adhere to the Niagara Falls Innovation Hub's Code of Conduct and Policies
If you have any questions or concerns about the application or questions about the Niagara Falls Innovation Hub in general, you can reach us by using our contact form.