Remarkable Women Entrepreneurs Summit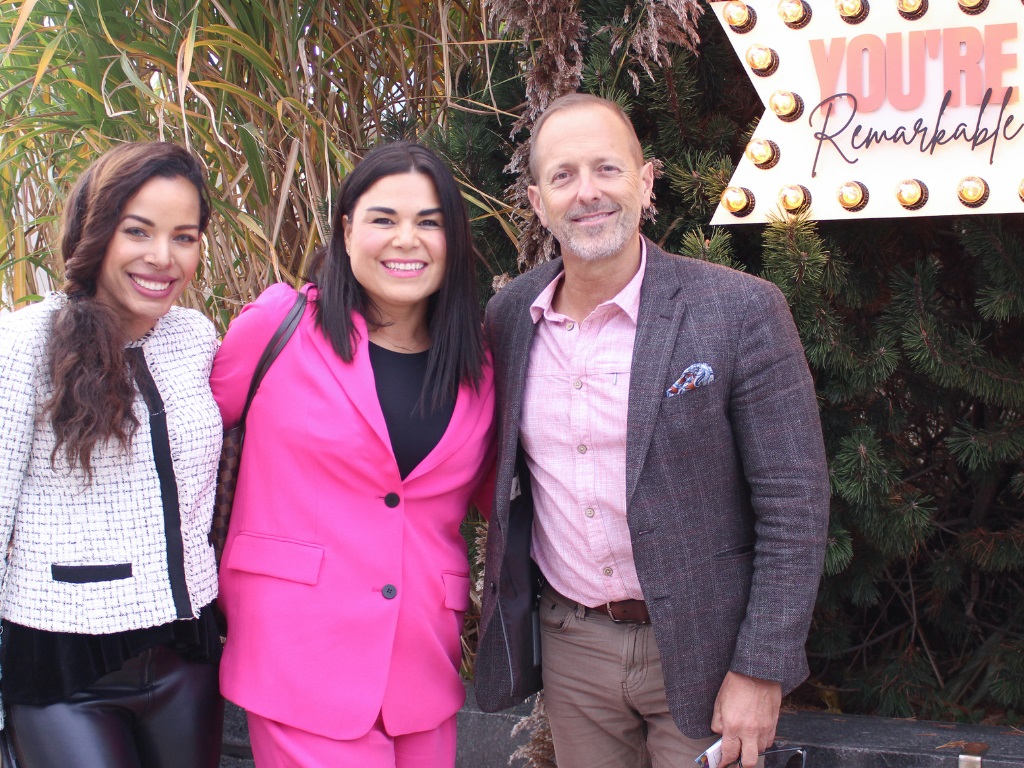 Thank you for joining us for this year's event! We will announce the return of Remarkable in the near future, so stay tuned!
With the goal to inspire women entrepreneurs in Niagara and provide new pathways to support participants on their journeys through sustainable networking and skill development, the day consisted of many opportunities for attendees to grow and learn.
Our Remarkable event featured a panel discussion hosted by Jessica Potts, highlighting women entrepreneurs in Niagara, workshops for professional development & networking opportunities, artisan vendors, live music, a food truck, and innovation hub tours, and so much more. Also highlighted was the showcase of up-and-coming entrepreneurs, as well as a live business pitch competition for great cash prizes!
An outdoor market featuring Niagara's best women-led businesses, networking opportunities, and local food. Taking place during the Remarkable Women Entrepreneurs Summit, this marketplace offer something for everyone!
The Remarkable Market was introduced for women-identifying entrepreneurs, local makers, artisans, and visual artists businesses across all creative disciplines that meet a shop local criteria and general ethos of the Remarkable Market. It was essential that all vendors were the creators and designers of their products.